Note: Depending on your connection speed, the video may buffer. Allow it to finish loading and it will play properly.
Out Performs Real Herring
Greater Visibility - Glows for hours
Superior Action - At any speed
Durable - They don't rot or attract flies
Available in 5" reg and 6" mags
in 30+ proven colour combinations.
---
Check out our...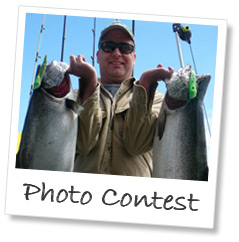 ...for your chance to win free Rockets!
New Colours - 2012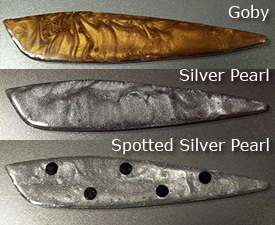 See colour chart for more details
---